The professionals at Need Grass Now ensure the grass is always greener on the other side. During your initial consultation, our highly trained technicians are focused on your unique lawn care. Our landscape experts focus on quality over quantity. Hydroseeding is a planting process that our professionals use with a combination of seed and mulch to prevent flaws with your lawn. We prevent you from dry seeding which can strip your lawn of its luster. Trust us to use hydroseeding to spruce up your yard or completely overhaul withering grass. The first step is cutting your lawn and immediately starting the hydroseeding process to preserve your grass.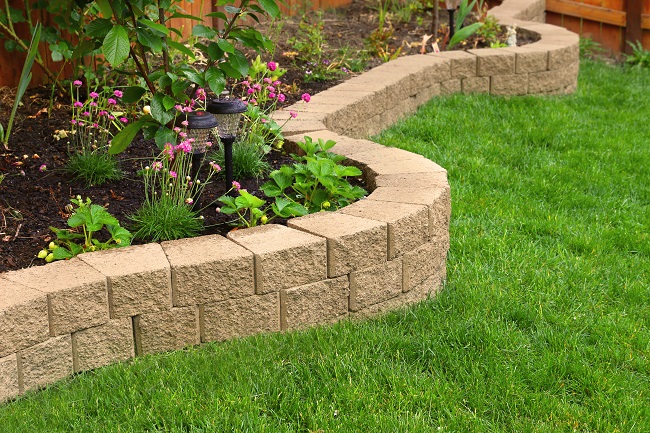 What Is Sediment Control
Sediment control is a solution used to protect lakes and ponds. It can be used for residential purposes, but is often times used for larger projects (i.e. construction). The process is used to prevent eroded soil from causing unwanted water pollution. Sediment control eliminates wash off from the soil from polluting waterways. Get a certified Erosion and Sediment technician that has years of expertise with commercial and residential landscaping rejuvenation. Our field of experts believe in building healthier communities that start with your lawn.
Erosion: How It Can Impact Your Lawn 
Your lawn goes through wear and tear through the years, and this impacts your soil initiating erosion. As a natural component, soil still requires the proper care from ordinary invading factors and extreme elements like wind and water that causes it to erode. According to government agriculture research, there are three main principles to control soil erosion. The Need Grass Now professionals are highly skilled at applying these three principles to your lawn to prevent and manage soil erosion. In fact, we use eco-friendly material like hydromulch, hydrograss, spray grass, and hydro-lawn material to replenish your landscape over time and control soil erosion You're invited to contact us at Need Grass Now for more details on renewing your lawn, eliminating erosion, and controlling sediment today.