Whether your homeowner or commercial developer, choosing the right hydroseeding contractor is important to get the results you want for your property. Here are four things to look for when you're selecting hydroseeding contractors.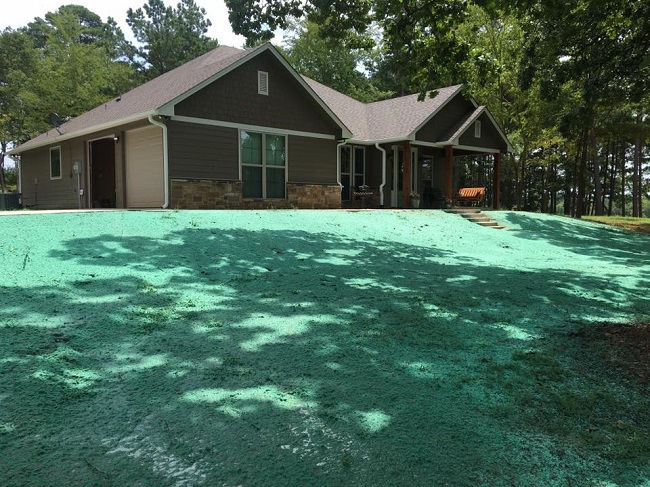 Experience
You don't want an inexperienced hydroseeding contractor using your valuable property as a learning lab. Also, you shouldn't have to rely on the contractor's word as proof of experience. Experienced hydro mulching contractors can show you evidence of relevant work history such as a gallery of completed projects, portfolio, customer references, or testimonials from satisfied customers. At Need Grass Now, we have more than 10 years of experience in the industry.
Quality Product and Service
A good hydroseeding mixture includes high-quality seed, mulch, and tackifier. High-quality grass seed has a good germination rate. Also, quality grass seed has been checked to ensure it doesn't include undesirable elements like weed seeds, stems, or hulls. Some hydroseeding contractors use inferior seed or cheap cellulose mulch to keep their costs low. Others omit tackifier, which keeps the mulch and grass seed in place until the lawn is established. Be aware that some contractors don't apply the fertilizers and enzymes that are an essential part of quality hydroseeding service.
Competitive Price
One of the advantages of hydroseeding is it's a budget-friendly.  Hydromulch costs are much less expensive than other ways to build a lawn like sod. A competitive hydroseeding contractor offers an affordable price but it may not be the lowest price. Sometimes, the hydro mulching contractor who comes in with the lowest price cuts corners with an inferior product mix.
Insurance
Professional contractors are insured. If the hydroseeding contractors you're considering aren't insured, they're not professionals. It's that simple.
Need Grass Now
At Need Grass Now, we are experienced, insured professionals who take pride in providing hydroseeding solutions at residential and commercial properties. Contact us today for a quote.